1996
The gallery held more than 180 exhibitions and published over 50 catalogues during its 20 year history.
More exhibition archives will be added periodically and it is expected to be completed by mid-2023.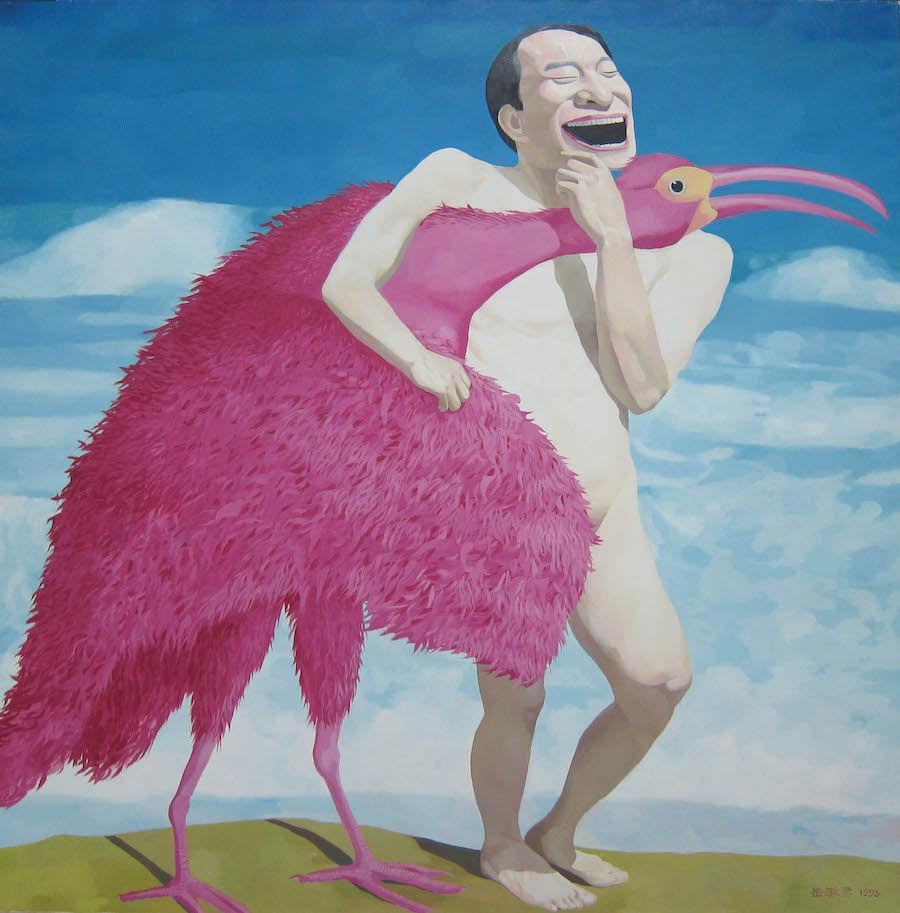 January 1996
January 1996
Besides exhibitions, Schoeni Art Gallery attended many international art fairs, introducing CCA and Russian artists to the West in the 1990s, such as this art fair in Miami, USA.
See Exhibition Archive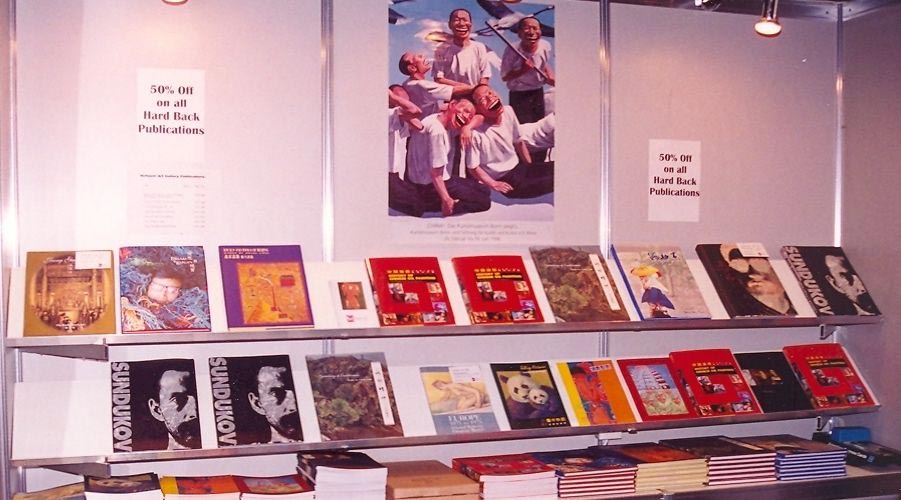 June 1996
June 1996
In total, Schoeni Art Gallery published between 1992 – 2013 over 80 publications. In the early years, the gallery took part in Book Fairs such as this one, presenting its then 15 publications as a means to promote and educate the public about its artists.
See Exhibition Archive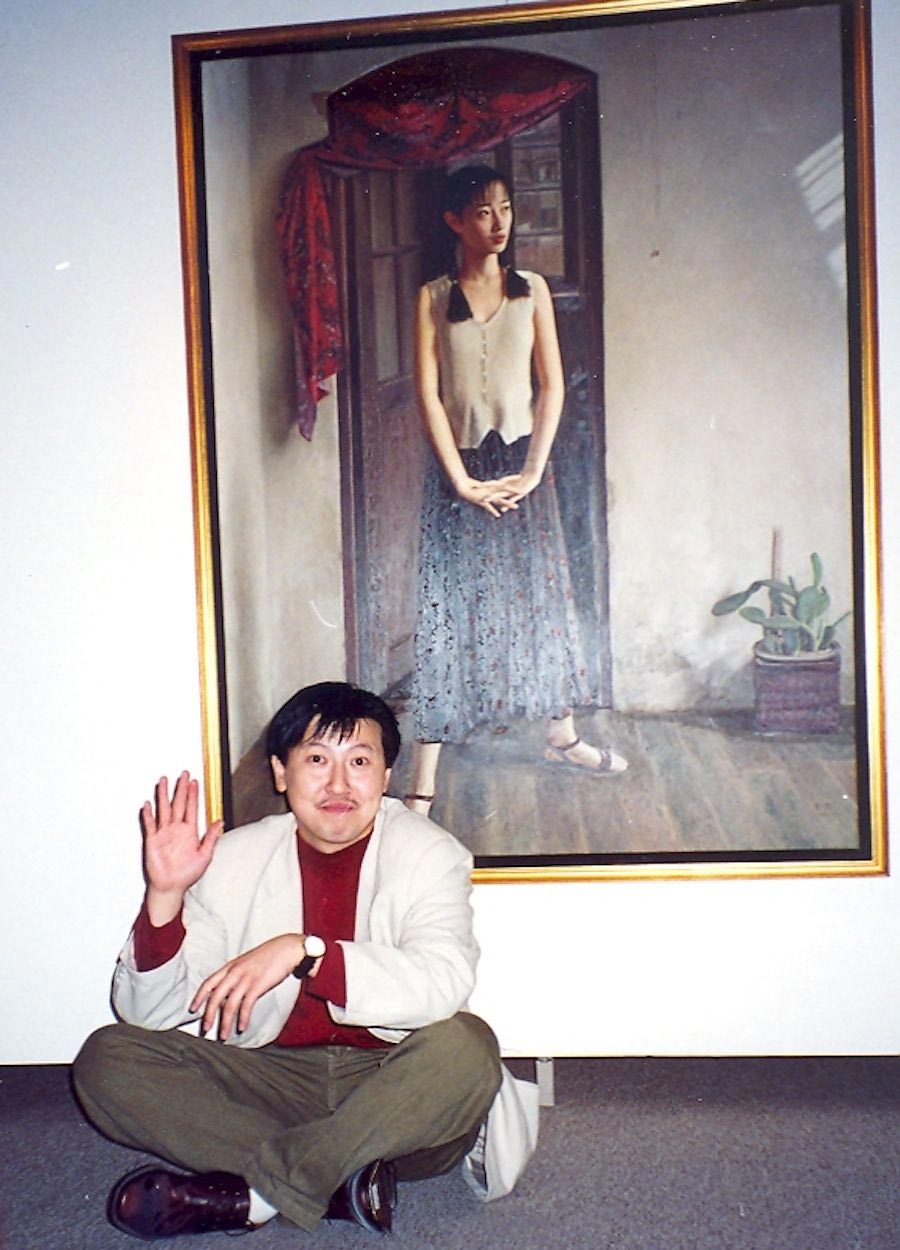 December 1996
December 1996
Schoeni Art Gallery was a strong advocate for the Realism Artists of CCA, such as the artist Li Guijun. This exhibition was his first solo in Hong Kong. The gallery held three solo exhibitions for this artist and published three publications on each occasion.
See Exhibition Archive