1998
The gallery held more than 180 exhibitions and published over 50 catalogues during its 20 year history.
More exhibition archives will be added periodically and it is expected to be completed by mid-2023.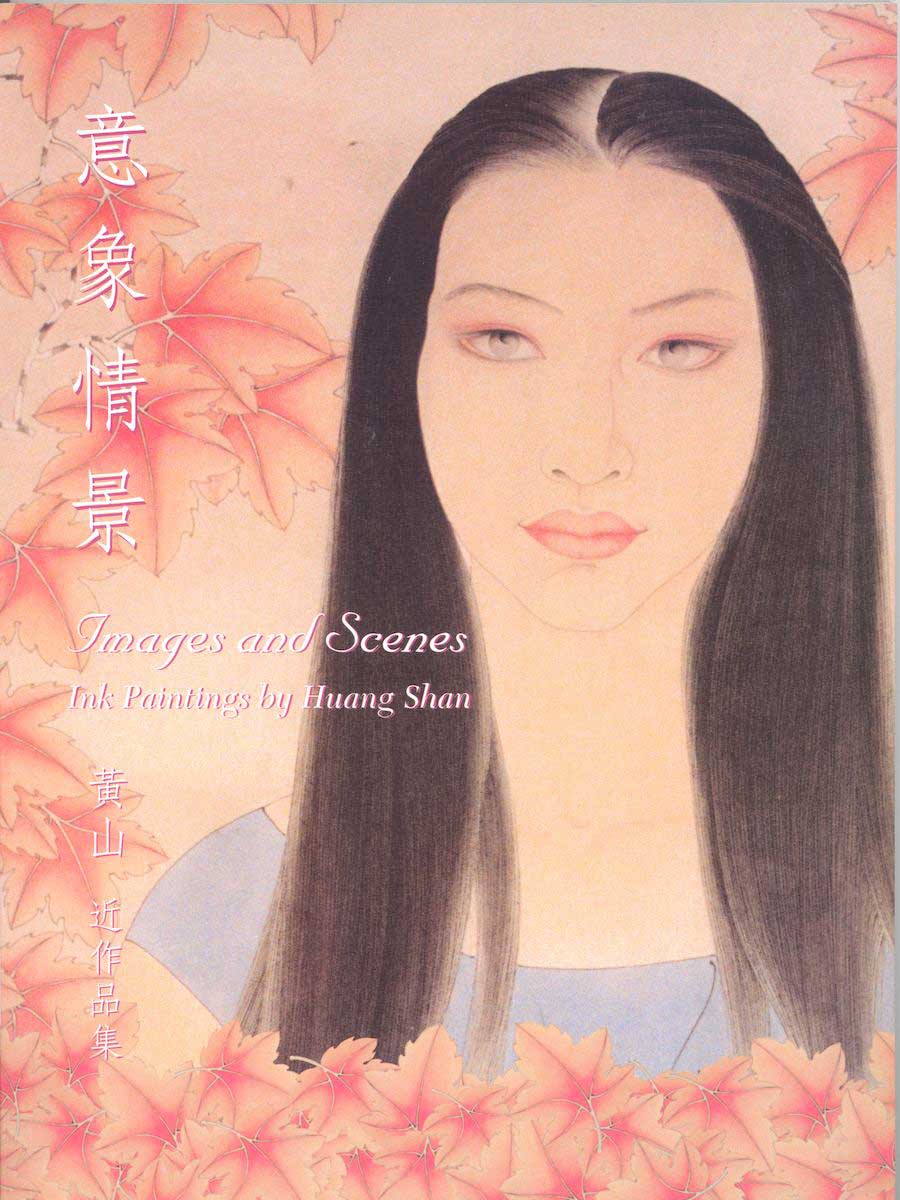 March 1998
March 1998
A native of Sichuan, Huang Shan held his first solo exhibition at the Sichuan Academy of Art (1991) where he was associate Professor. Schoeni Art Gallery presented his second solo, displaying his ink on paper artworks that uses Fu Tong's Chinese technique of fine brush work.
See Exhibition Archive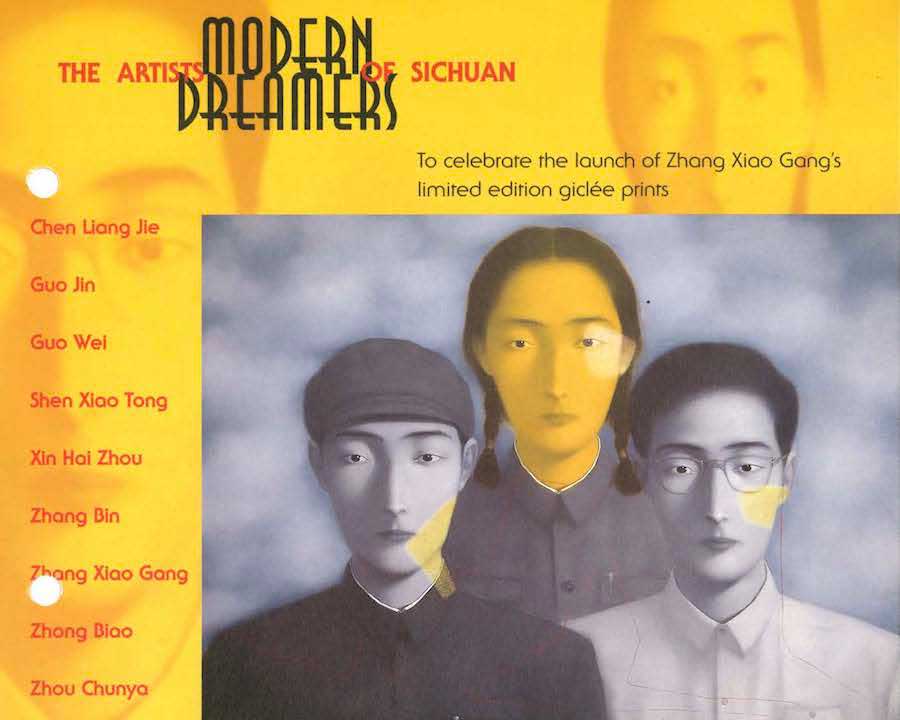 June 1998
June 1998
Schoeni Art Gallery showed a unique group exhibition of Sichuan's most established and interesting emerging talent, artists such as Chen Liangjie, Guo Jin, Guo Wei, Shen Xiaotong, Xin Haizhou, Xie Nanxing, Zhong Biao, Zhang Bin, Zhou Chunya and Zhang Xiaogang.
See Exhibition Archive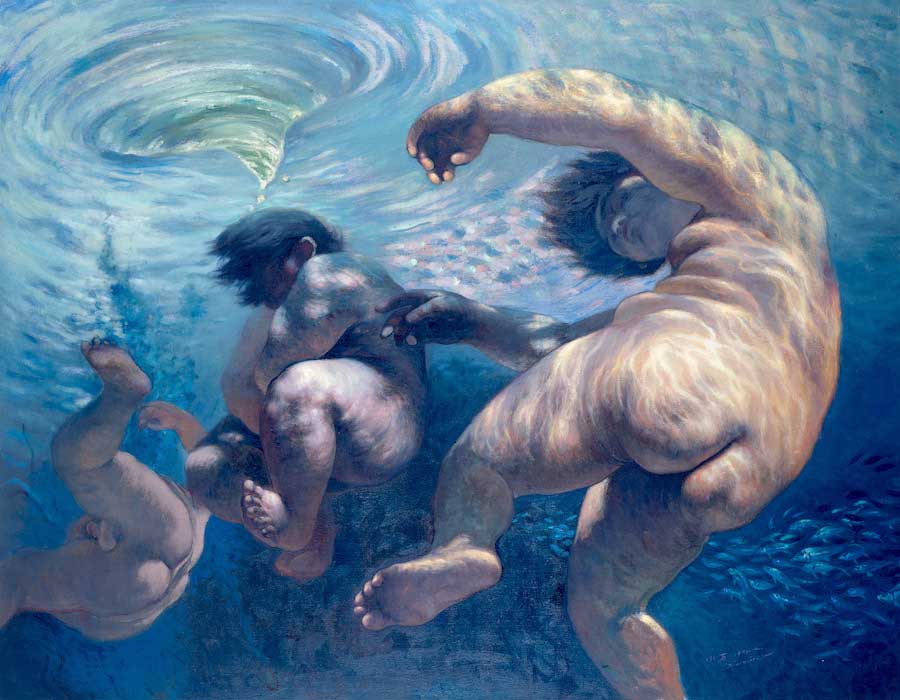 September 1998
September 1998
Schoeni Art Gallery presents Xia Xiaowan's first ever solo exhibition. The gallery invited the artist from Beijing to attend the opening and a catalogue was published with a selection of Xia Xiaowan's most important paintings.
See Exhibition Archive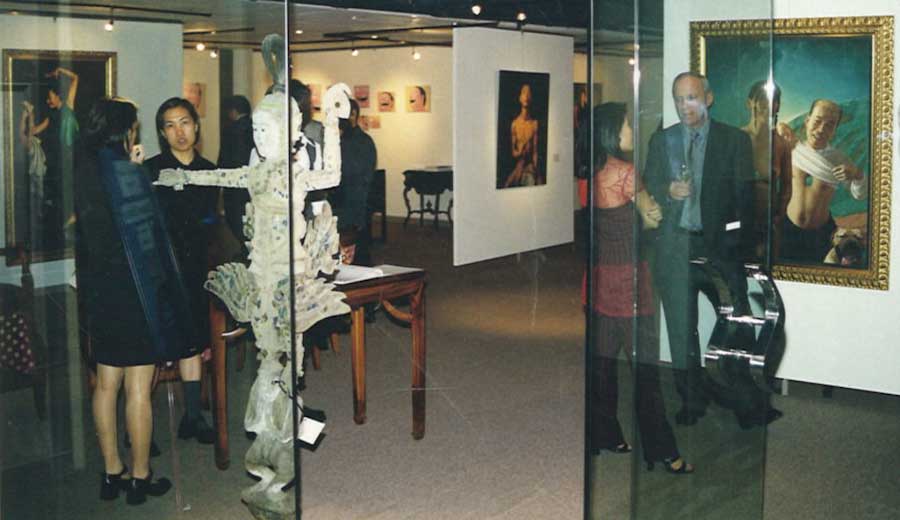 November 1998
November 1998
A graduate of the Central Academy of Fine Arts in Beijing, Xia Xing is a cynical realist painter, whose greatest joy is to fabricate some truths that are difficult to occur in the real world, or do not want to admit. His solo featured 14 artworks that were created between 1992 to 1998.
See Exhibition Archive