1999
The gallery held more than 180 exhibitions and published over 50 catalogues during its 20 year history.
More exhibition archives will be added periodically and it is expected to be completed by mid-2023.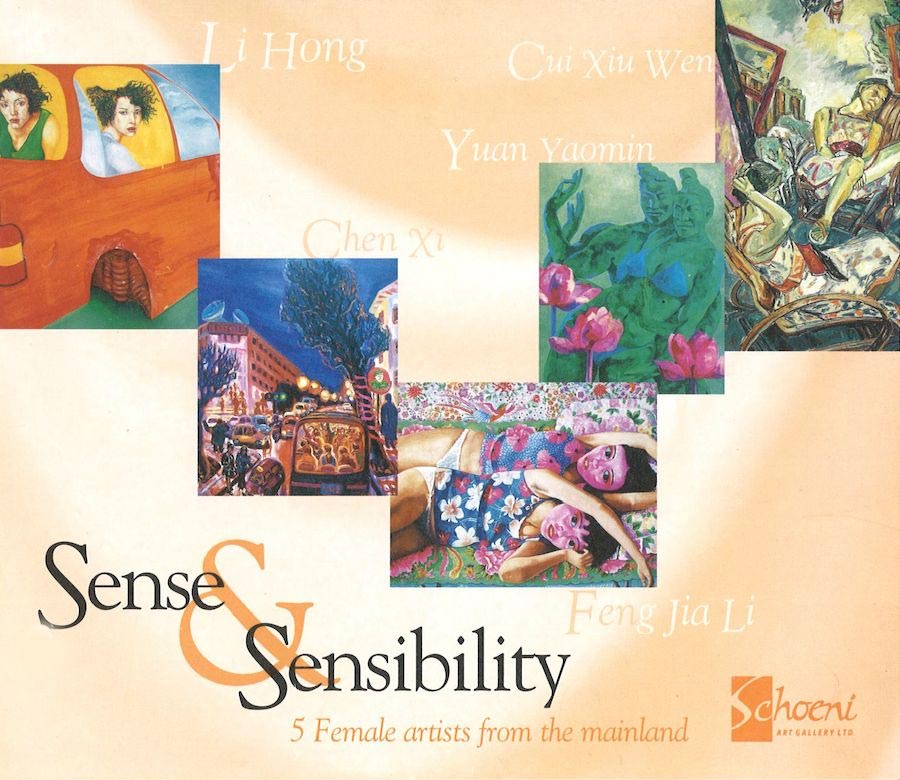 January 1999
January 1999
A supporter of women artists within a male dominated art world, Schoeni Art Gallery represented several women artists. This exhibition was a group show of 5 CCA artists. The women met at Beijing's Central Academy where four of them, Li Hong, Cui Xiu Wen, Feng Jia Li and Yuan Yaomin, formed the artistic group, Siren Art Studio (SAS). The fifth artist Chen Xi was included in the exhibition because of her shared ideals.
See Exhibition Archive