2000
The gallery held more than 180 exhibitions and published over 50 catalogues during its 20 year history.
More exhibition archives will be added periodically and it is expected to be completed by mid-2023.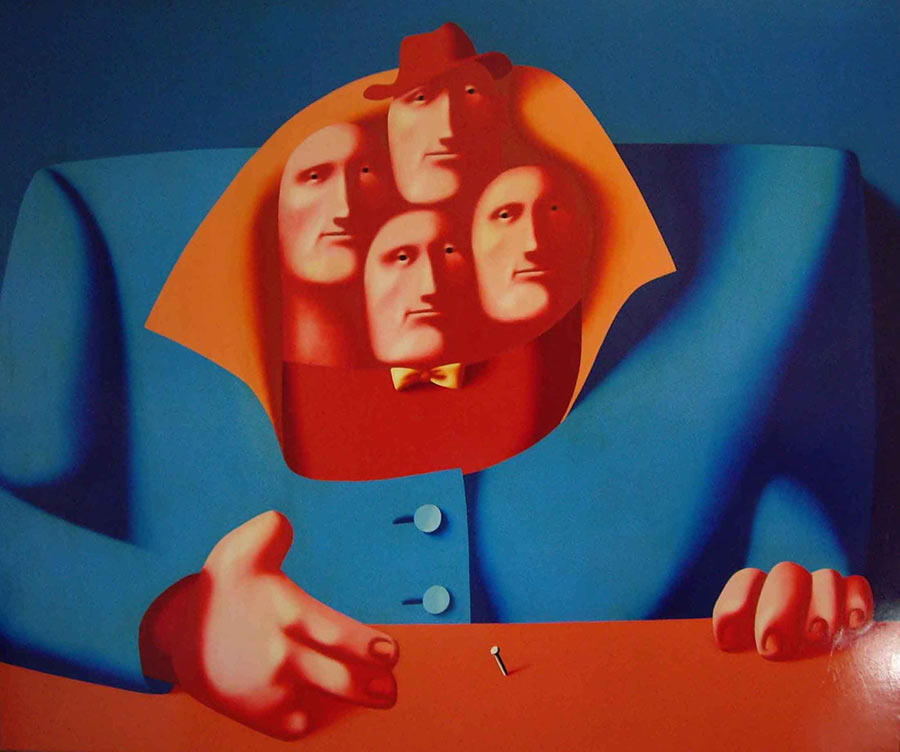 January 2000
January 2000
The third exhibition held at Schoeni Art Gallery's new gallery space on Old Bailey Street, Hong Kong, this exhibition revisited Russian Artists represented by the gallery, including world famous artists Viatcheslav Kalinin, Vladimir Kush, Oscar Rabin and Oleg Tselkov.
See Exhibition Archive