2001
The gallery held more than 180 exhibitions and published over 50 catalogues during its 20 year history.
More exhibition archives will be added periodically and it is expected to be completed by mid-2023.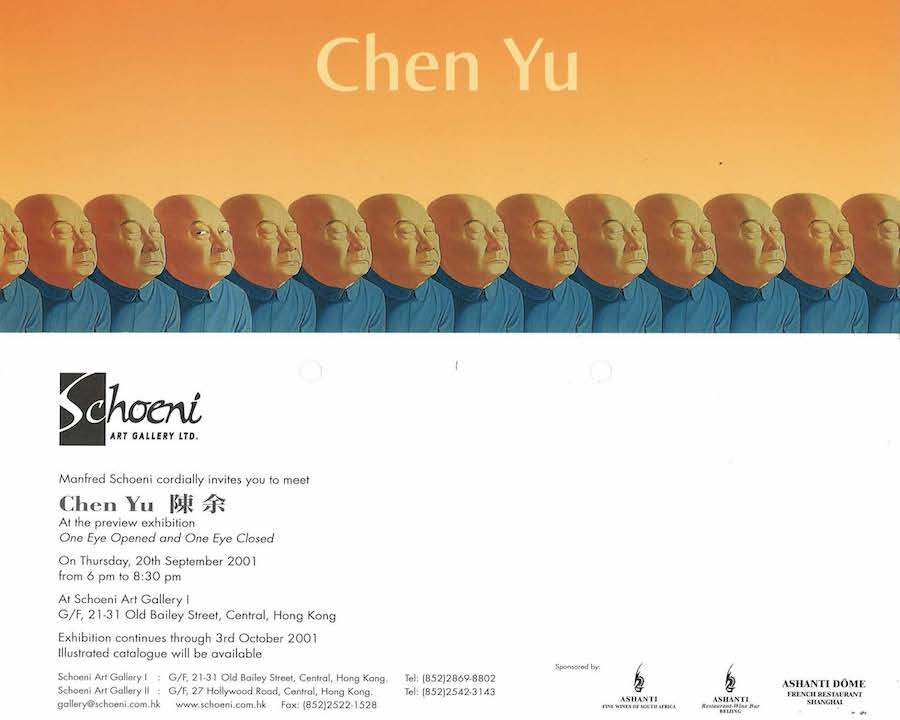 September 2001
September 2001
Best known for his 'Lining Up series,' Beijing artist Chen Yu's first one-man exhibition in Hong Kong was held at Schoeni Art Gallery. A catalogue was published in conjunction with the exhibition. Besides numerous group shows, the gallery also held another solo for the artist in 2005.
See Exhibition Archive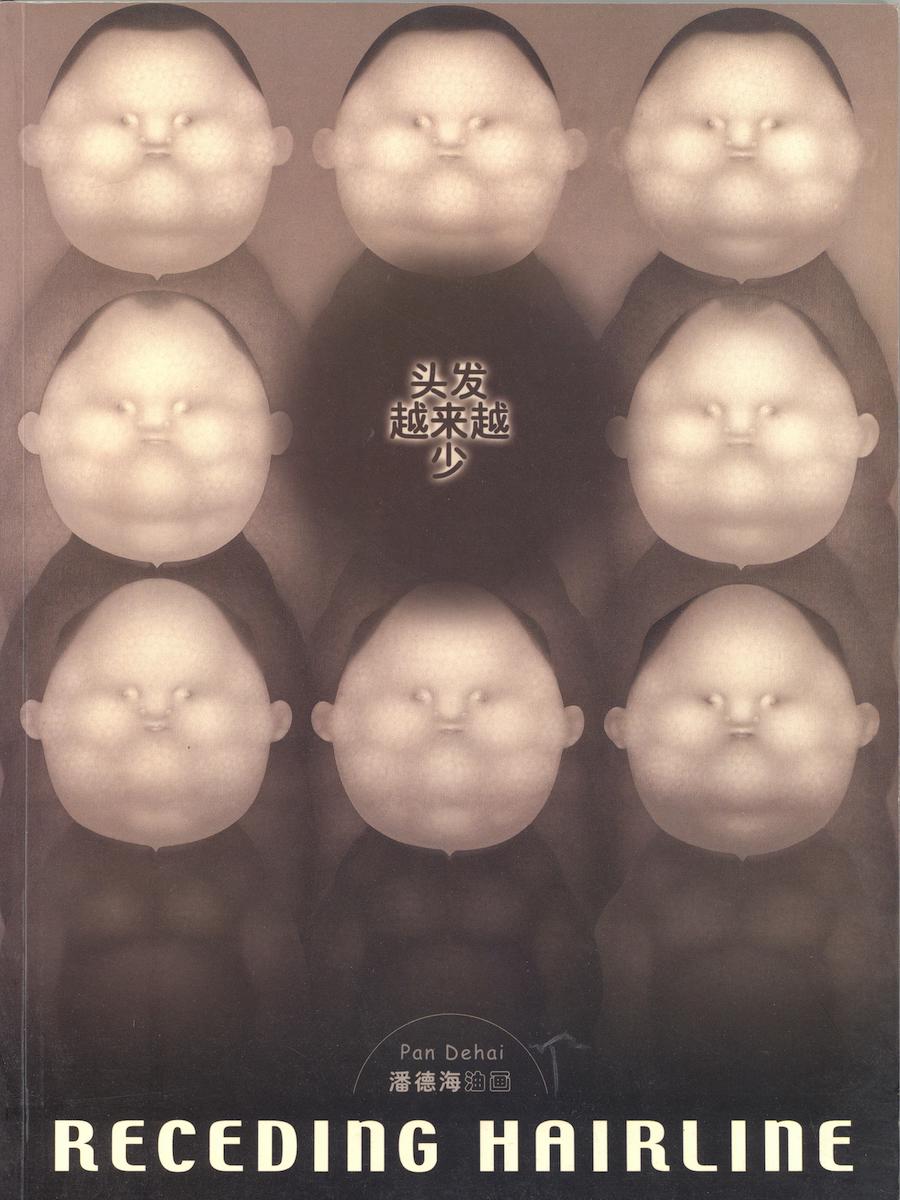 November 2001
November 2001
Before Pan Dehai's debut solo exhibition in Hong Kong with Schoeni Art Gallery, he previously had his first solo exhibition in Beijing at the Goethe Institute (1994). The 'corn' imagery of the characters in his paintings is the symbol of the artist's life experience, and of his long contemplation on life's origin and the tragic character of human existence.
See Exhibition Archive