2002
The gallery held more than 180 exhibitions and published over 50 catalogues during its 20 year history.
More exhibition archives will be added periodically and it is expected to be completed by mid-2023.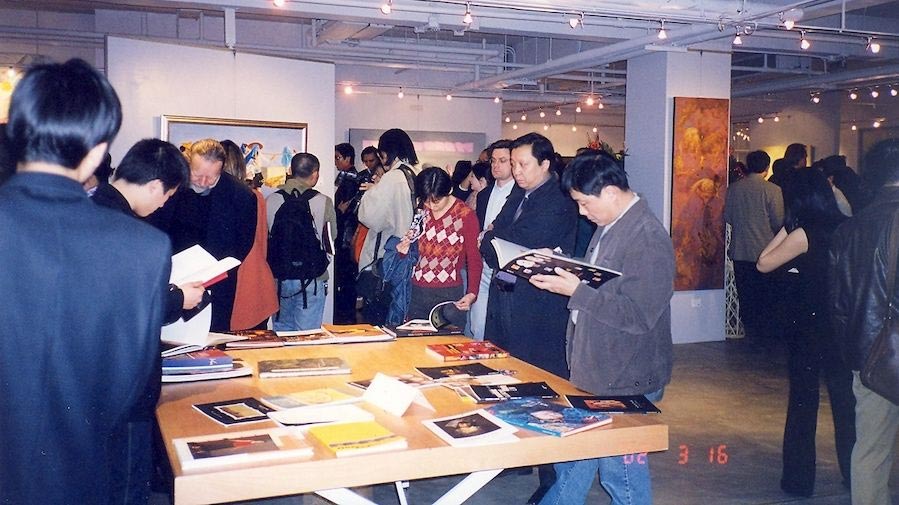 March 2002
March 2002
Sponsored by Cartier, Schoeni Art Gallery opened the doors of its Beijing based gallery in conjunction with gallery's 10th Anniversary, exhibiting 36 Contemporary Chinese artists of different genres. The gallery opened when there was only a handful of commercial platforms for Chinese artists to showcase their works and therefore helped develope the artistic environment at the time. The Beijing gallery was open from 2002-2004.
See Exhibition Archive
May 2002
May 2002
Over 25 oil paintings by Zhang Linhai was unveiled for the first time in Hong Kong in his debut solo exhibition with Schoeni Art Gallery. His almost surrealist paintings capture the memory of the warmth and peacefulness, yet dramatic and mysteriousness, of the old Chinese village he grew up in. The gallery held 3 solos for the artist, and later organised a Museum exhibition at Today Art Museum, Beijing, China (2008).
See Exhibition Archive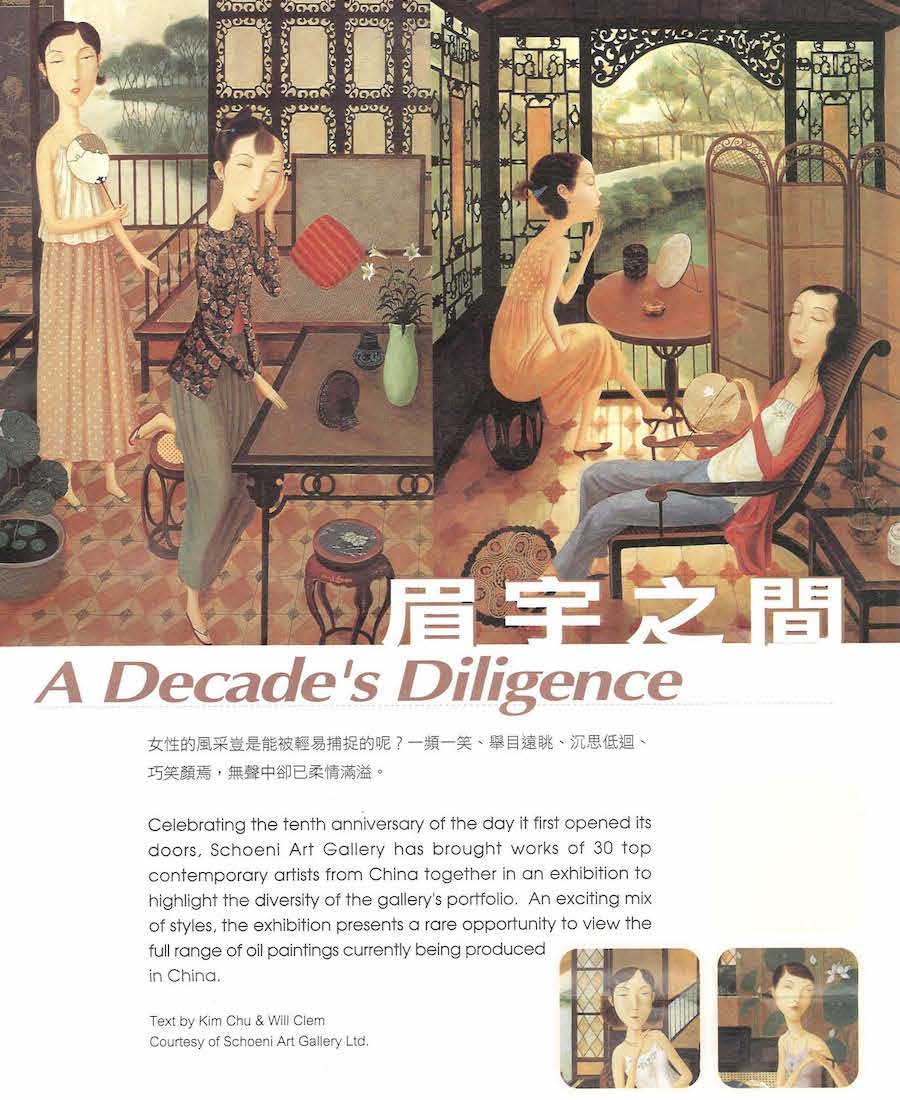 September 2002
September 2002
Following the inaugural opening of Schoeni Art Gallery in Beijing with the gallery's 10th Anniversary exhibition in March 2002, the celebration continued with the show then travelling to the gallery in Hong Kong.
See Exhibition Archive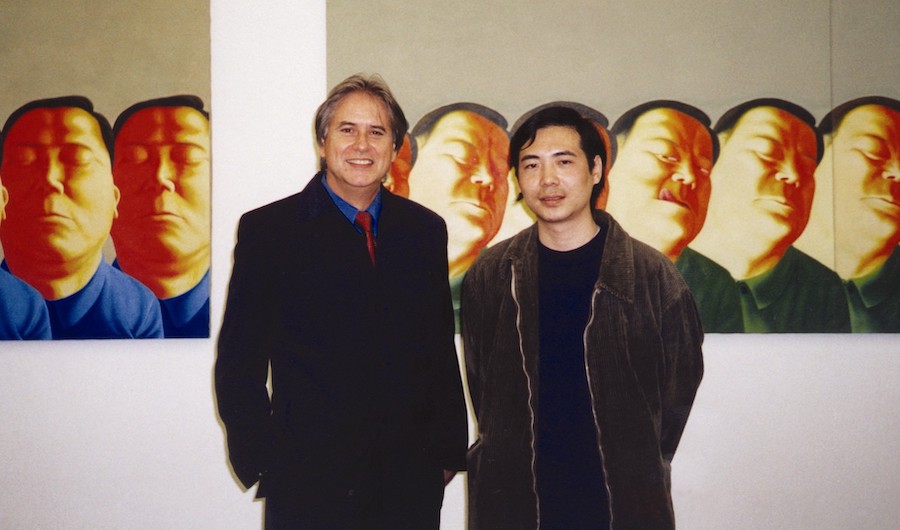 October 2002
October 2002
Schoeni Art Gallery and its founder, Manfred Schoeni, was instrumental in assisting the museum of the 'Stiftung fur Kunst und Kultur' (Bonn, Germany) and the curator of ChinArt, Walter Smerling, for the introduction and organisation of the Chinese Contemporary artists and their artworks that were included in this travelling museum show.
See Exhibition Archive