2005
The gallery held more than 180 exhibitions and published over 50 catalogues during its 20 year history.
More exhibition archives will be added periodically and it is expected to be completed by mid-2023.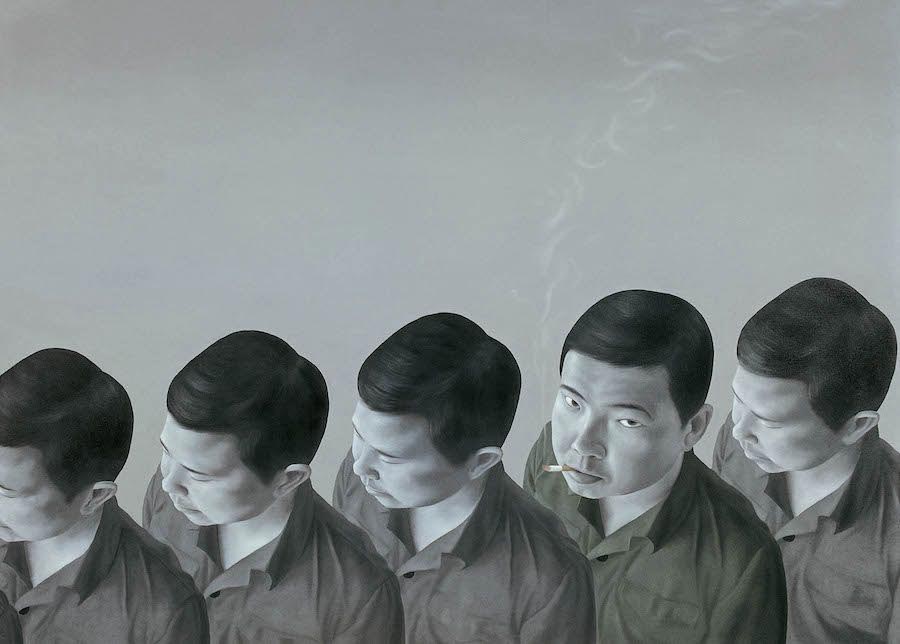 January 2005
January 2005
Schoeni Art Gallery presents Chen Yu's second one man exhibition in Hong Kong. Chen Yu is best known for his "Lining Up" series that explores the notion of individuality and the notion that the individual must take on some kind of identity as their reason for existence whilst being working parts of the social machine.
Exhibition Archive Coming Soon