2008
The gallery held more than 180 exhibitions and published over 50 catalogues during its 20 year history.
More exhibition archives will be added periodically and it is expected to be completed by mid-2023.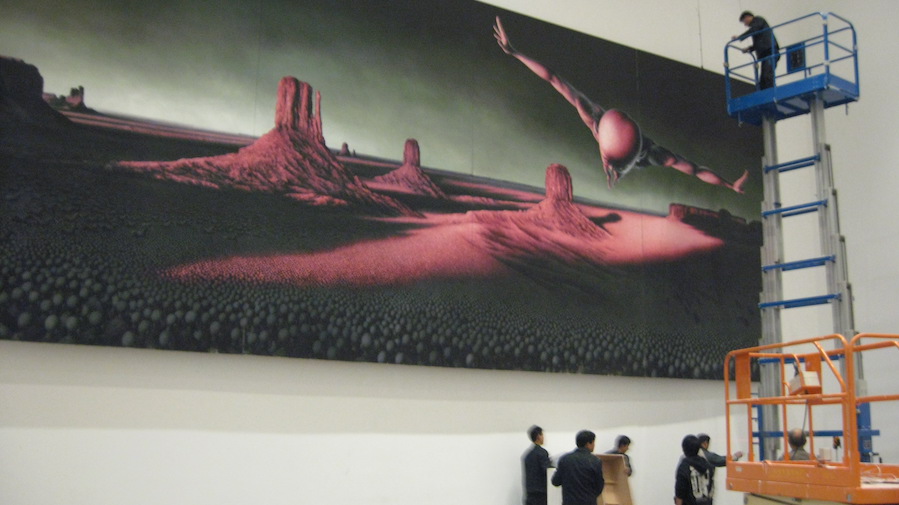 November 2008
November 2008
Organised by Schoeni Art Gallery, curated by its director Nicole Schoeni and supported by Lane Crawford Hong Kong, Zhang Linhai's first museum show, at Today Art Museum, was the artist's life-long endeavour in pursuit of his artistic ideals. It showcased works spanning over a decade of relentless feat, bringing together artworks from private collections worldwide with a body of previously unseen artworks.
Exhibition Archive Coming Soon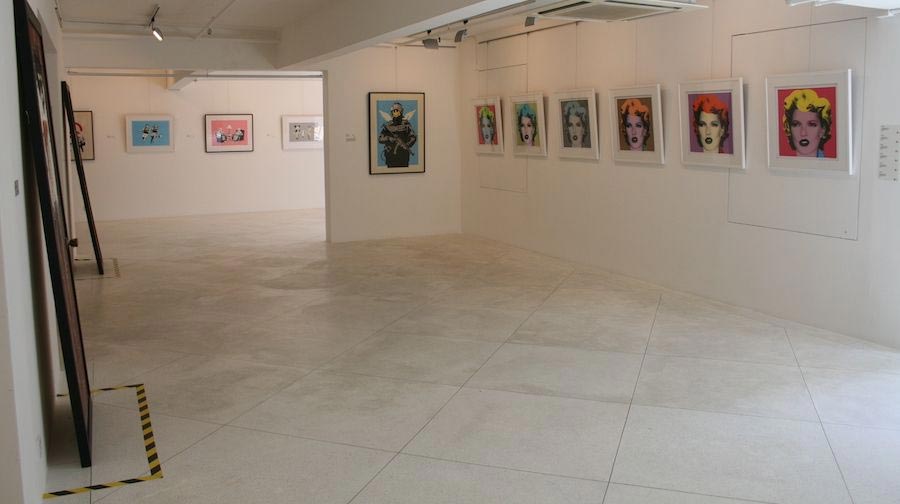 April 2008
April 2008
Schoeni Art Gallery exhibited in association with Fabrik Contemporary Art and the Helium Foundation (UK), its first urban art exhibition of an "unauthorised" exhibition of undoubtedly the world's most famous street and stencil artist of our time – Banksy.
Exhibition Archive Coming Soon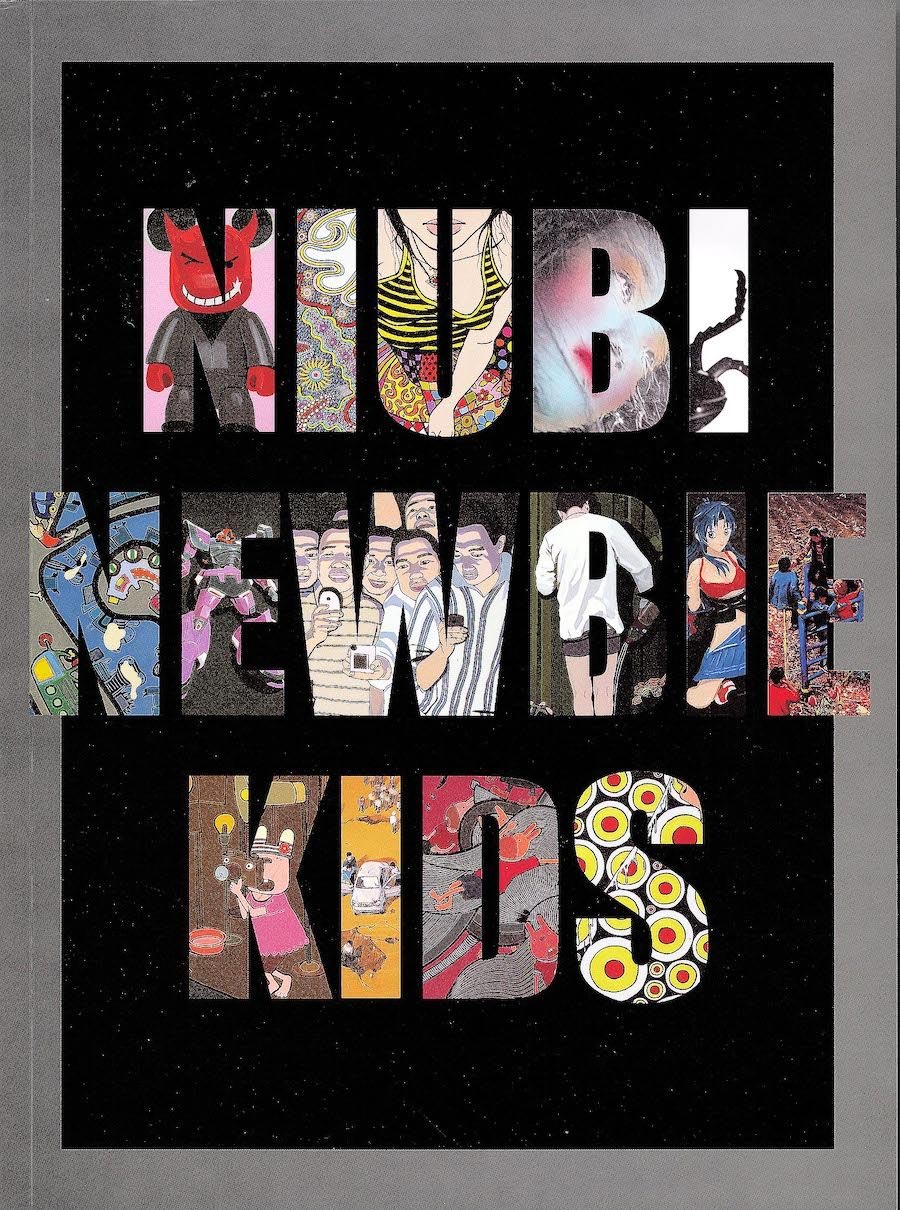 September 2008
September 2008
This exhibition featured a group of cool young emerging talents born in the 80's, offspring of China's one child policy. This group of kids had been coined as China's 'Me' generation, a generation whose solipsistic tendencies have been further encouraged by heavy influence of the internet, comics, video games, the digital era and globalisation. (Niubi is a slang swear word used often amongst Beijing youngsters. There is no official translation into English, but it would be something along the lines of "F&%$ing cool.")
Exhibition Archive Coming Soon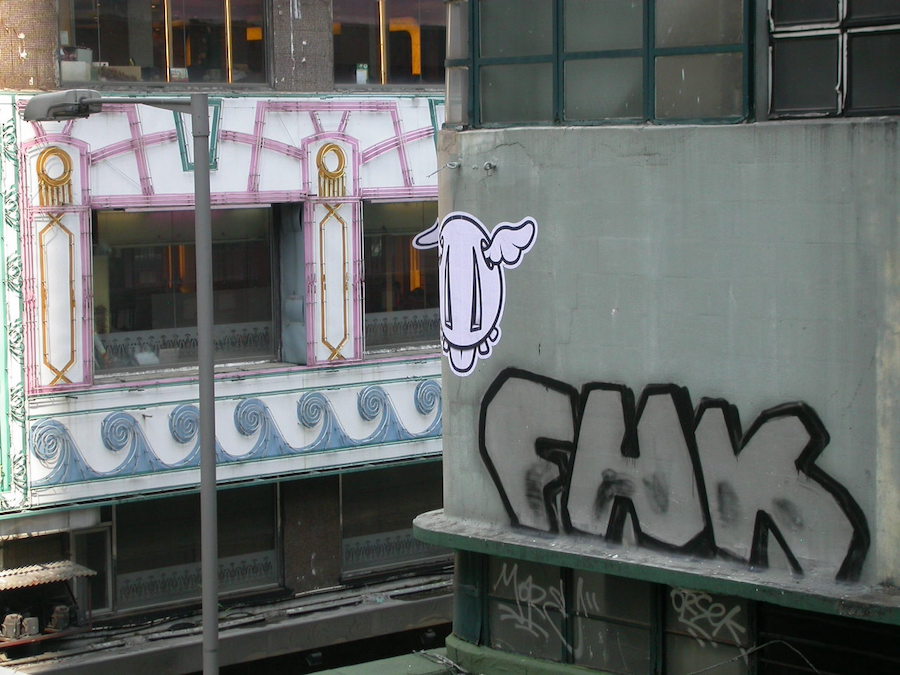 November 2008
November 2008
The first of 3 satellite projects called Adapta, in collaboration with UKAdapta (London) this exhibition focused on what was then coined as 'urban' art, aimed to bridge the gap between the understanding of this global street art movement. Artists include Cyclops, David Bray, D*Face, Word to Mother and Vesna Parchet.
Exhibition Archive Coming Soon