2010
The gallery held more than 180 exhibitions and published over 50 catalogues during its 20 year history.
More exhibition archives will be added periodically and it is expected to be completed by mid-2023.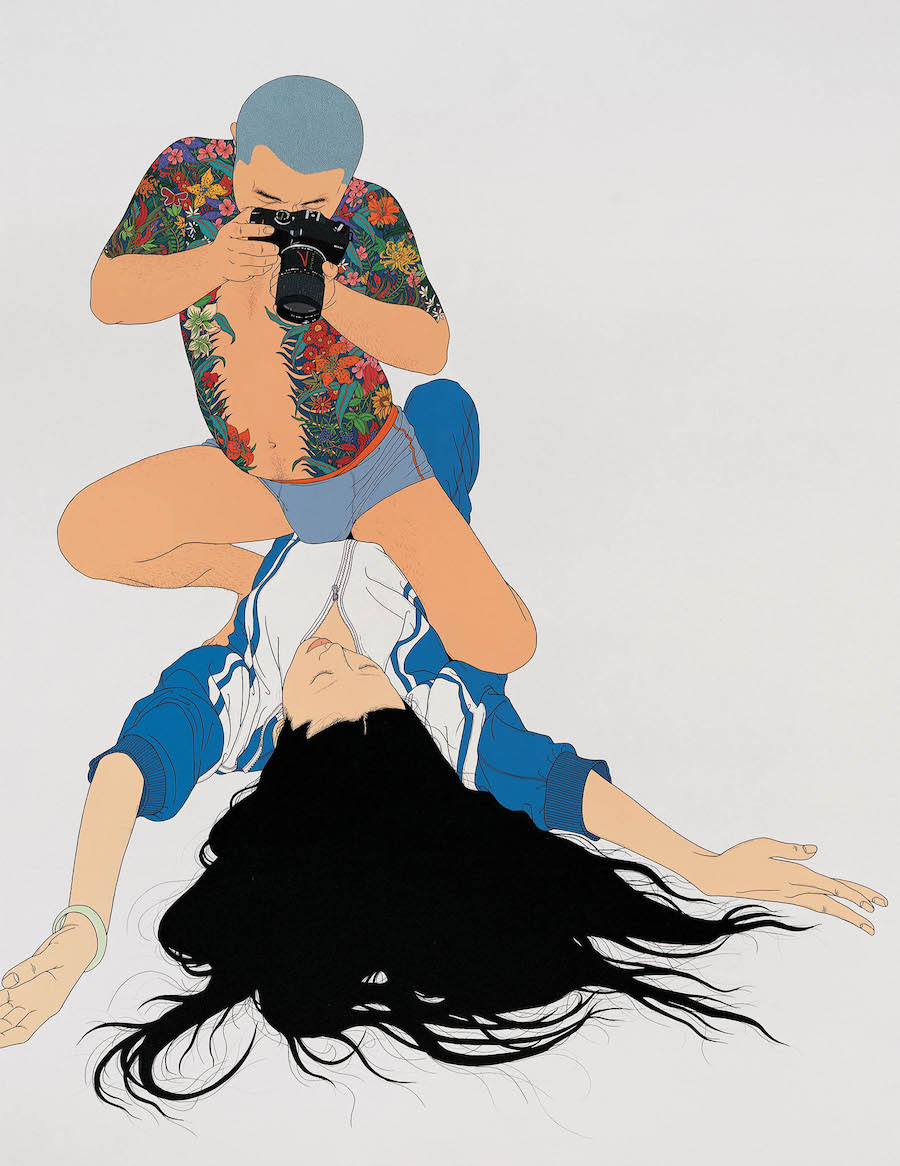 September 2010
September 2010
Schoeni Art Gallery debuted Chen Fei's first Hong Kong solo exhibition. He is now amongst some of the most prominent emerging talents of China's post 80's generation. He has proved himself a multi-talent through his success and achievement since then. Chen Fei's style is characterised by his tongue in cheek humour, at times bold representations and its "superflat" approach.
Exhibition Archive Coming Soon