2012
The gallery held more than 180 exhibitions and published over 50 catalogues during its 20 year history.
More exhibition archives will be added periodically and it is expected to be completed by mid-2023.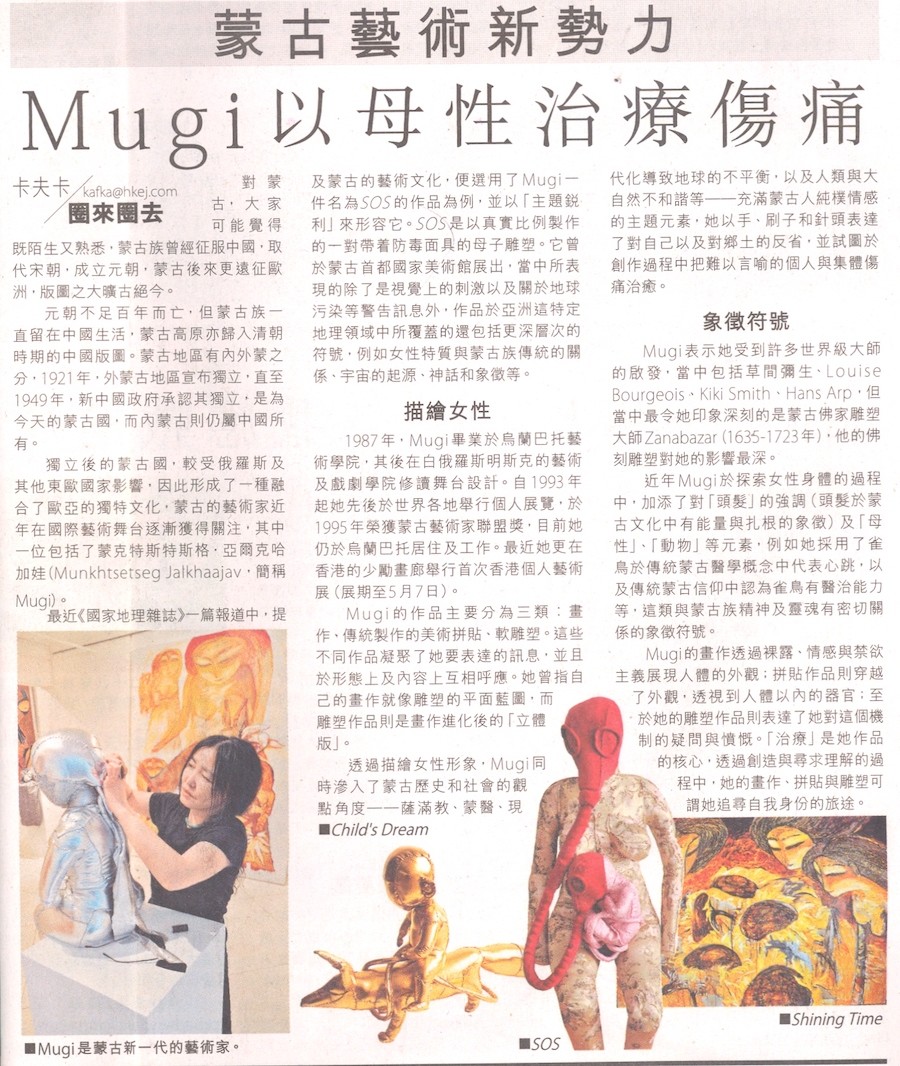 April 2012
April 2012
Mongolian artist Munkhtsetseg Jalkhaajav, also known as Mugi, had her first solo show in Hong Kong with Schoeni Art Gallery in collaboration with Teo + Namfah Gallery. The exhibition featured her paintings, collages on sa paper and soft sculptures. In 2022, she was chosen to exhibit her solo show for the Mongolia Pavilion at Venice biennale.
Exhibition Archive Coming Soon
May 2012
May 2012
Schoeni Art Gallery, recognising that Hong Kong artists were overshadowed by their mainland Chinese counterparts, invited Eric Leung, one of the most acclaimed Hong Kong art curators, to showcase the local art scene as a whole. He selected a representative group of artists who illustrated the culture and specificities of Hong Kong. Artists include Eunice Cheung Wai Man, Graphic Airlines, Hung Keung, Jaffa Lam Laam, Kevin Fung Lik Yan, Kum Chi Keung, Lam Tung Pang, Li Chi Tak, Man Fung Yi, Mok Wai Hong, Mok Yat, San, Sim Chan, South Ho Siu Nam, Tsang Chui Mei and William Tsang Chi Wai.
Exhibition Archive Coming Soon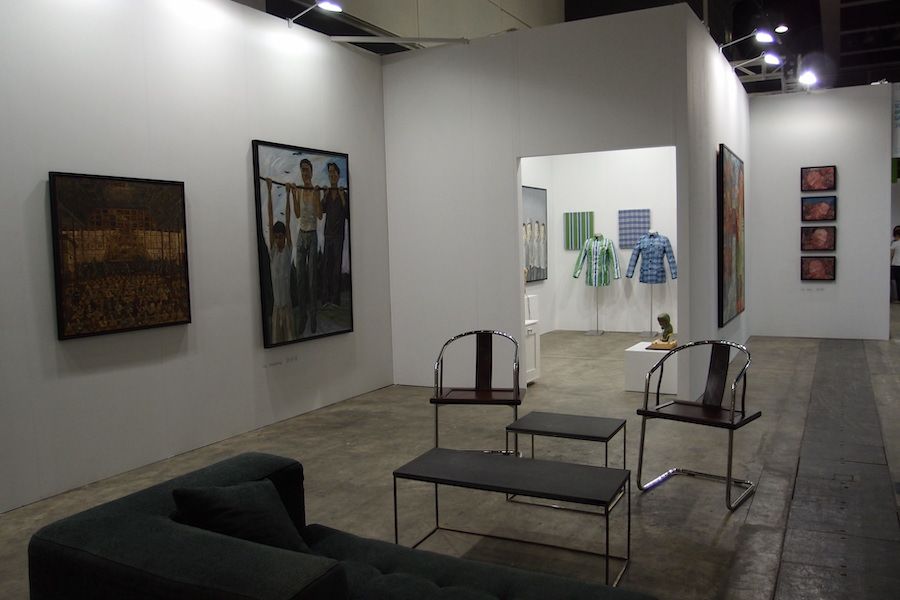 May 2012
May 2012
Schoeni Art Gallery participated in Art HK 2012 presenting artworks by emerging CCA Artists Chen Fei, Chen Li, Han Yajuan, Shen Hua, Yang Yongliang, Zhang Qiang and Zhou Jinhua; established artists Chen Wenling, Chen Yu, Liu Dahong, Liu Wei, Liu Xiaodong, Qi Zhilong, Yang Jinsong, Yang Shaobin, Yue Minjun and Zhang Linhai; as well as Mongolian Artist Munkhtsetseg Jalkhaajav and UK artist Adam Neate.
Exhibition Archive Coming Soon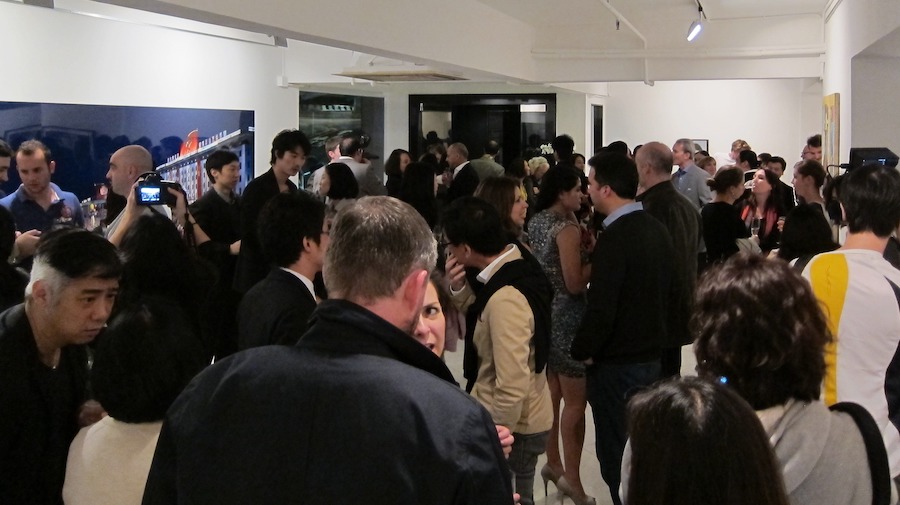 November 2012
November 2012
Schoeni Art Gallery's 20th Anniversary Exhibition was curated by Huang Du and held across the gallery's 3 venues. This exhibition comprised of works from the collection of Schoeni's Late-Founder Manfred Schoeni, enriched by his daughter, Nicole Schoeni, and in conversation with works by artists selected by the curator. Ranging from painting, sculpture, photography, new media and installation, 50 of the most influential established and emerging contemporary Chinese artists were exhibited.
Exhibition Archive Coming Soon