History of Schoeni Art Gallery
1992 - 2013
November 1992
November 1992
Schoeni Art Gallery's first exhibition was Liu Dahong's debut solo show, which was held in China Club, Hong Kong.
See Exhibition Material Here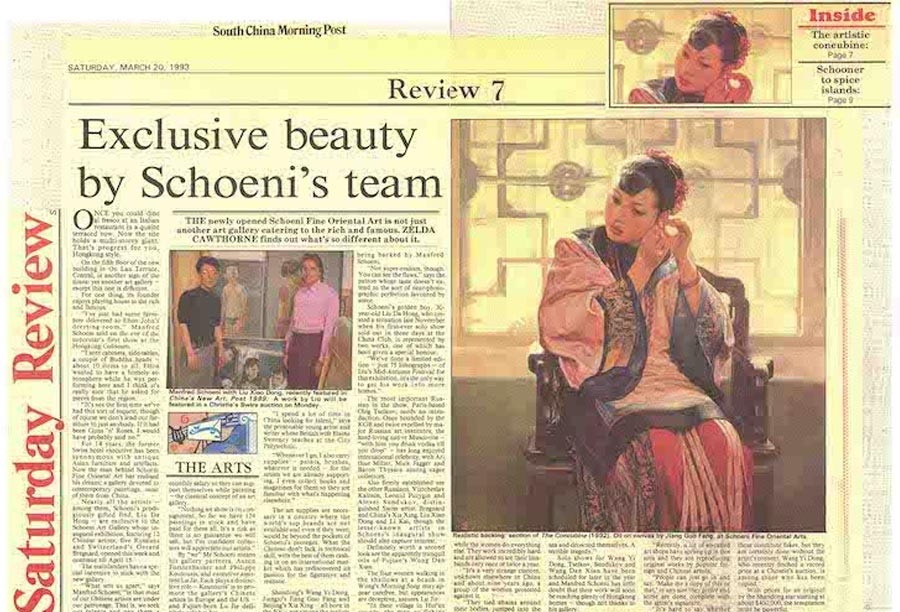 March 1993
March 1993
Schoeni Art Gallery's inaugural exhibition in it's first gallery space at On Hing Terrace, Hong Kong was a group show including 18 contemporary artists from China and Russia, such as Hong Ling, Liu Xiaodong, Wang Yi Dong, Leonid Purygin and Oleg Tselkov.
See Exhibition Material Here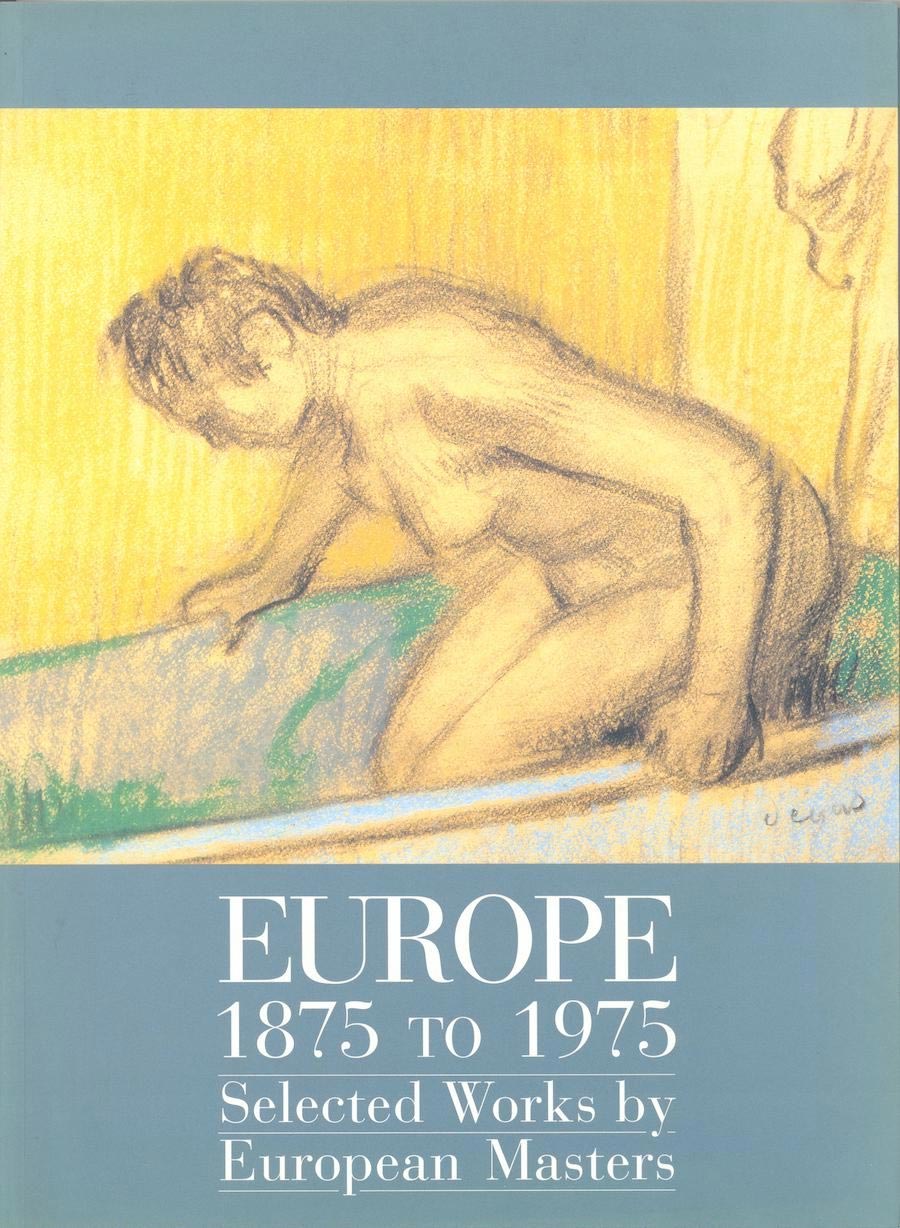 October 1993
October 1993
A collaboration with Connaught Brown Gallery in London, Schoeni Art Gallery presented Selected Works by 21 European Masters, such as Pierre Bonnard, Edgar Degas, Raoul Dufy, David Hockney, Henri Matisse, Joan Miró, Henry Moore and Pablo Picasso.
See Exhibition Material Here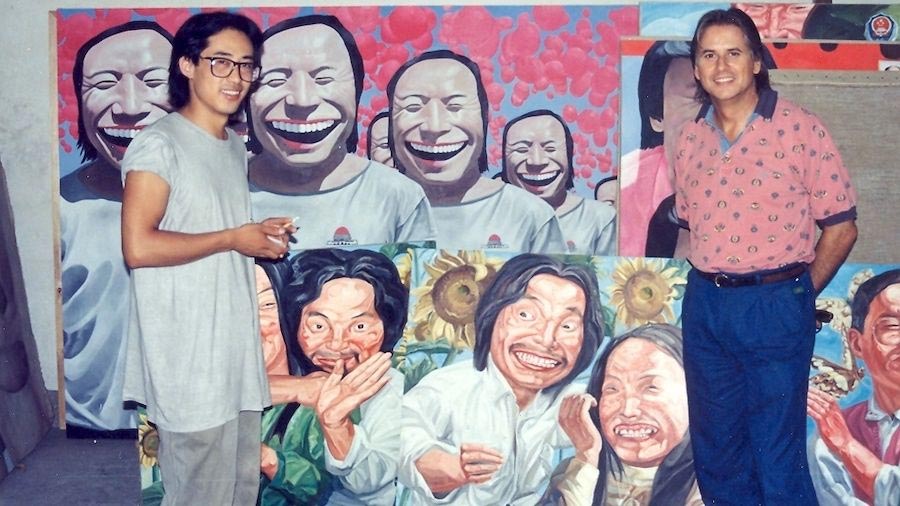 July 1994
July 1994
Chinese artists Yang Shaobin and Yue Minjun, who have become iconic CCA avant garde of artists today, held their two-men show for the first time in Hong Kong with Schoeni Art Gallery.
See Exhibition Material Here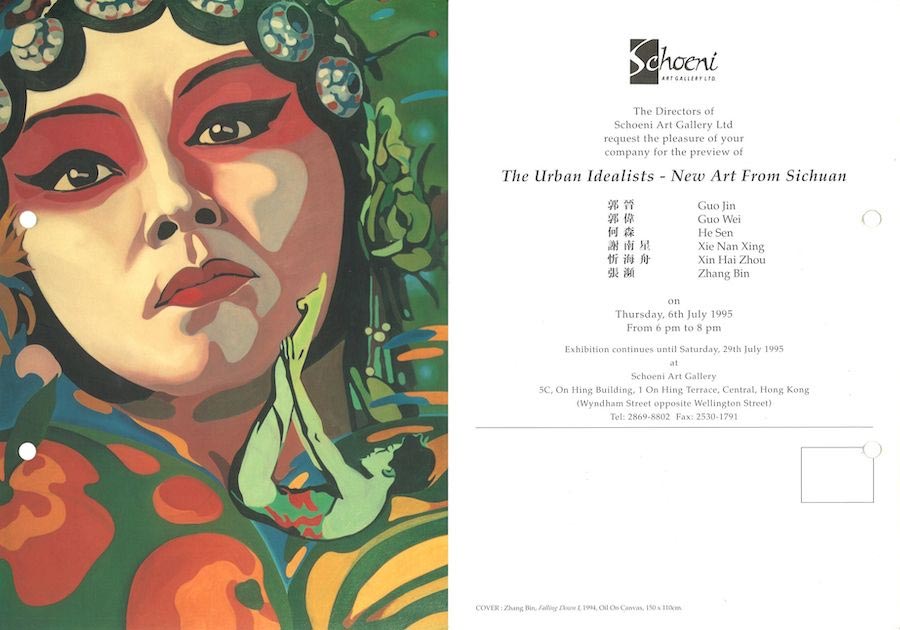 July 1995
July 1995
Besides artists from Beijing, Schoeni Art Gallery also provided an exhibition platform for CCA from other regions in China, such as the 6 Sichuan artists in the exhibition; Guo Jin, Guo Wei, He Sen, Xie Nanxing, Xin Haizhou and Zhang Bin.
See Exhibition Material Here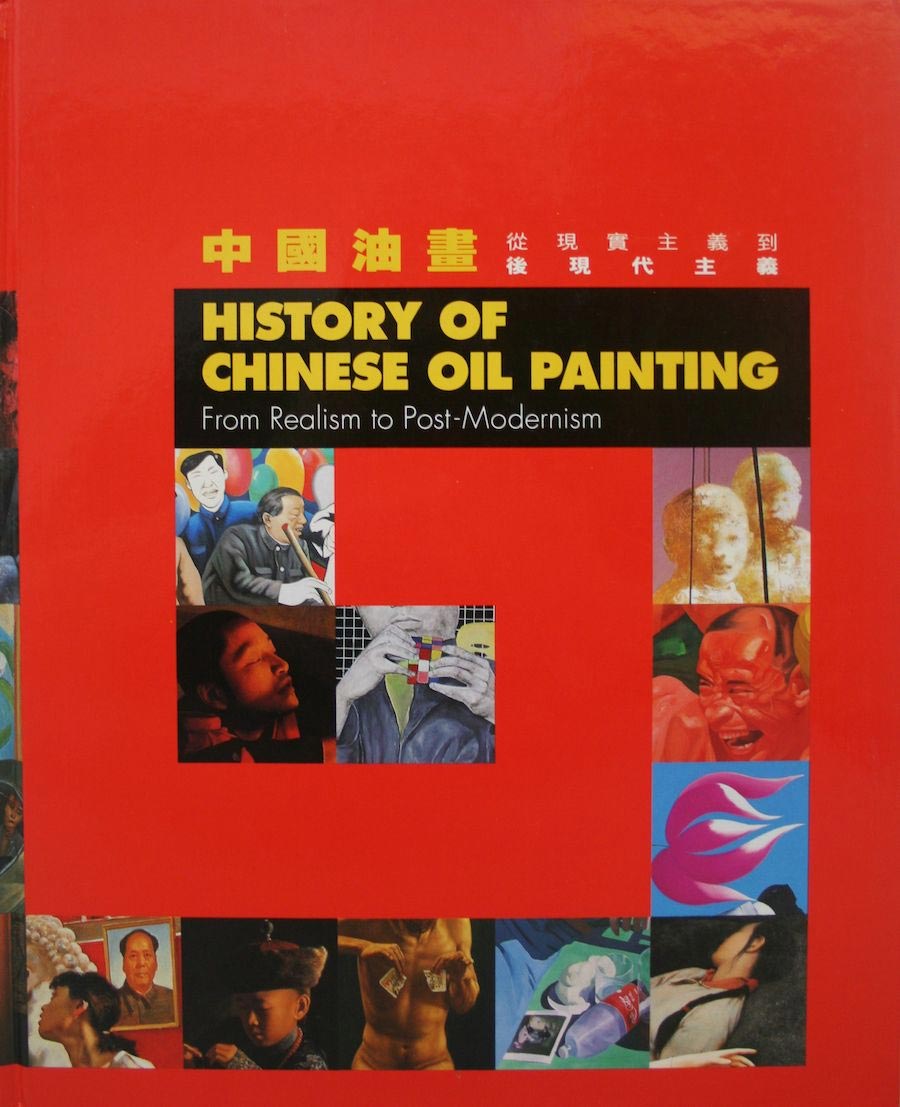 October 1995
October 1995
This group exhibition of 40 artists was held in collaboration with Galerie Théorèmes (Brussels, Belgium) and was a very important documentation and introduction to the different genres of CCA at the time. A milestone publication was also published that included essays written by important curators and critics.
See Exhibition Material Here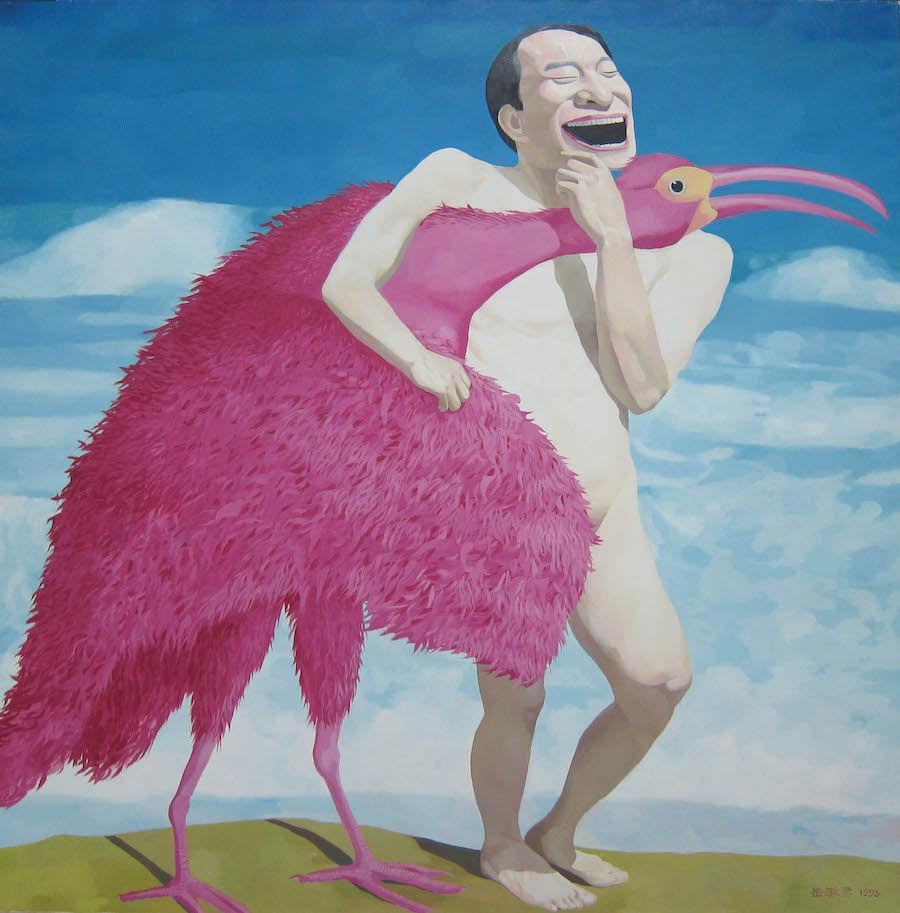 January 1996
January 1996
Besides exhibitions, Schoeni Art Gallery attended many international art fairs, introducing CCA and Russian artists to the West in the 1990s, such as this art fair in Miami, USA.
See Exhibition Material Here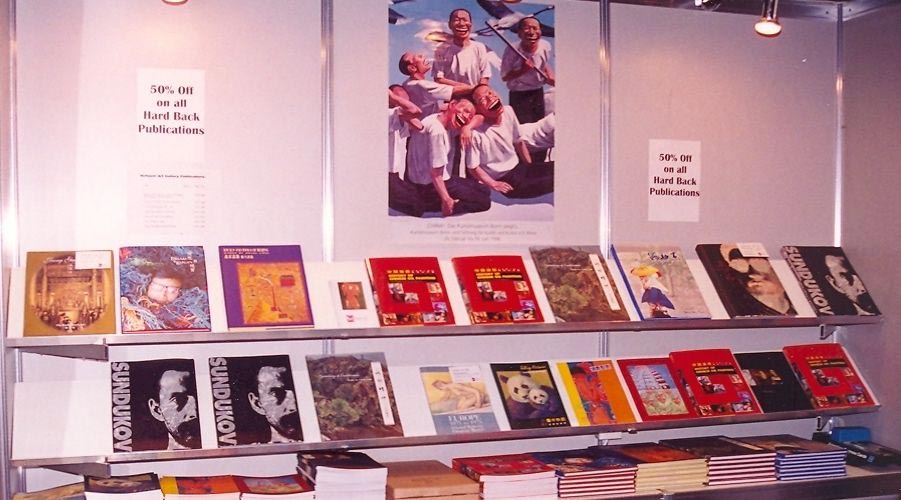 June 1996
June 1996
In total, Schoeni Art Gallery published between 1992 – 2013 over 80 publications. In the early years, the gallery took part in Book Fairs such as this one, presenting its then 15 publications as a means to promote and educate the public about its artists.
See Exhibition Material Here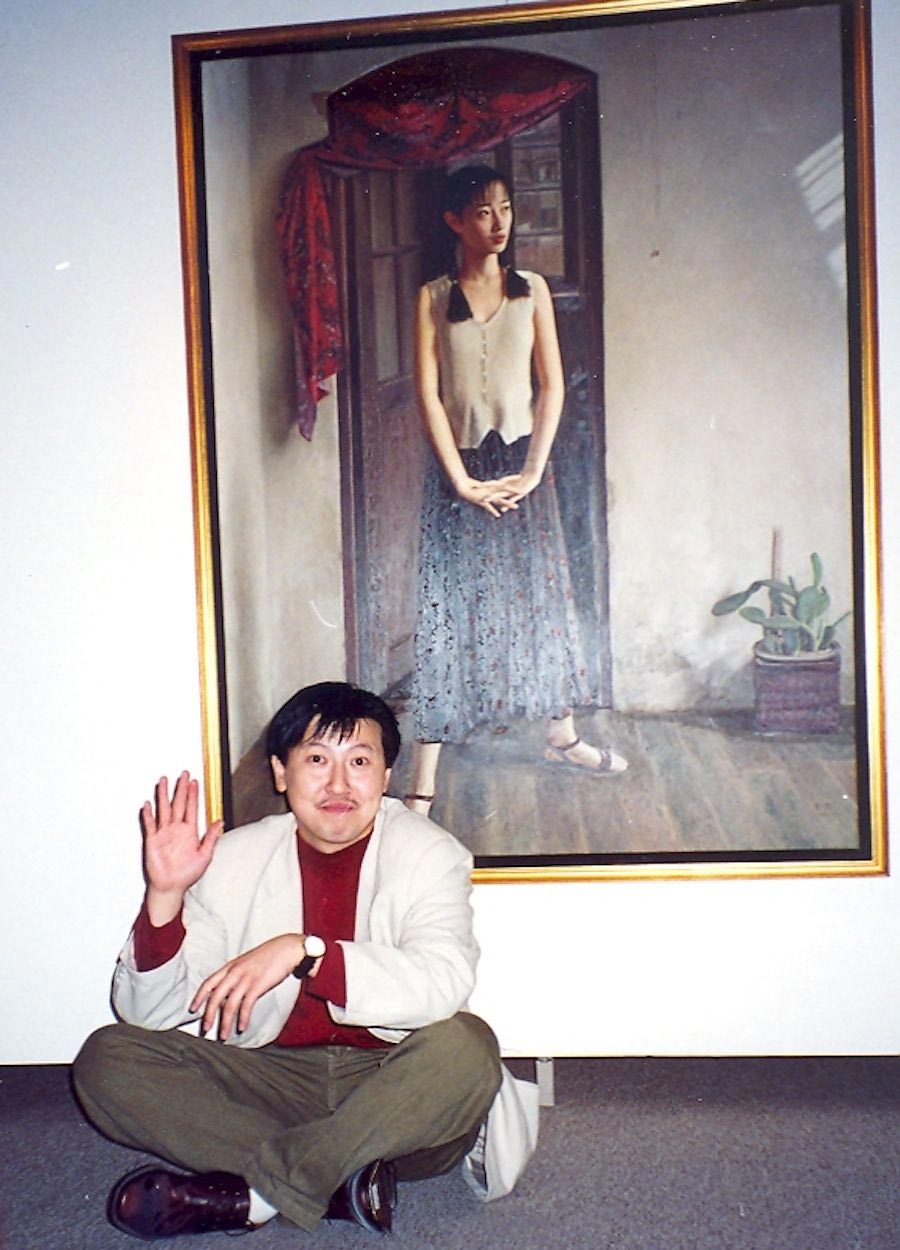 December 1996
December 1996
Schoeni Art Gallery was a strong advocate for the Realism Artists of CCA, such as the artist Li Guijun. This exhibition was his first solo in Hong Kong. The gallery held three solo exhibitions for this artist and published three publications on each occasion.
See Exhibition Material Here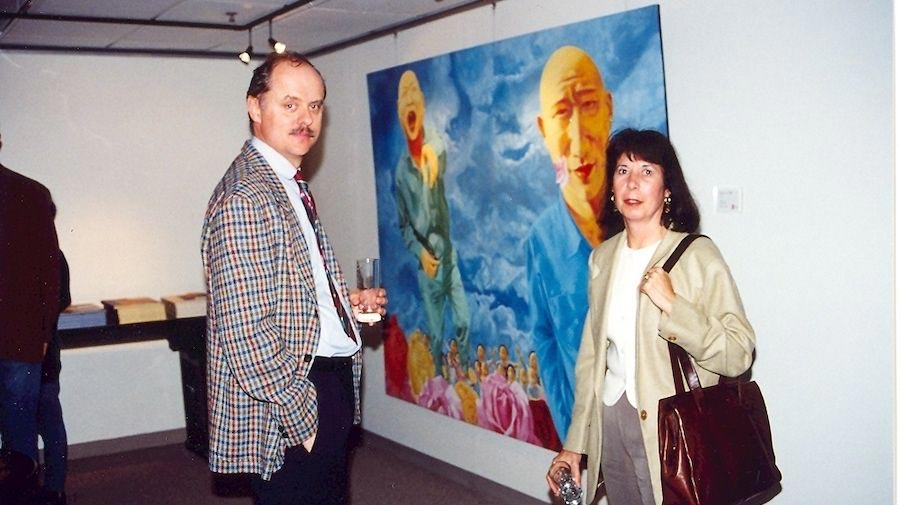 February 1997
February 1997
Celebrating the Gallery's 5th Anniversary, this group exhibition demonstrating the breadth of the artists that that gallery represented and focused on both Chinese and Russian Artists.
See Exhibition Material Here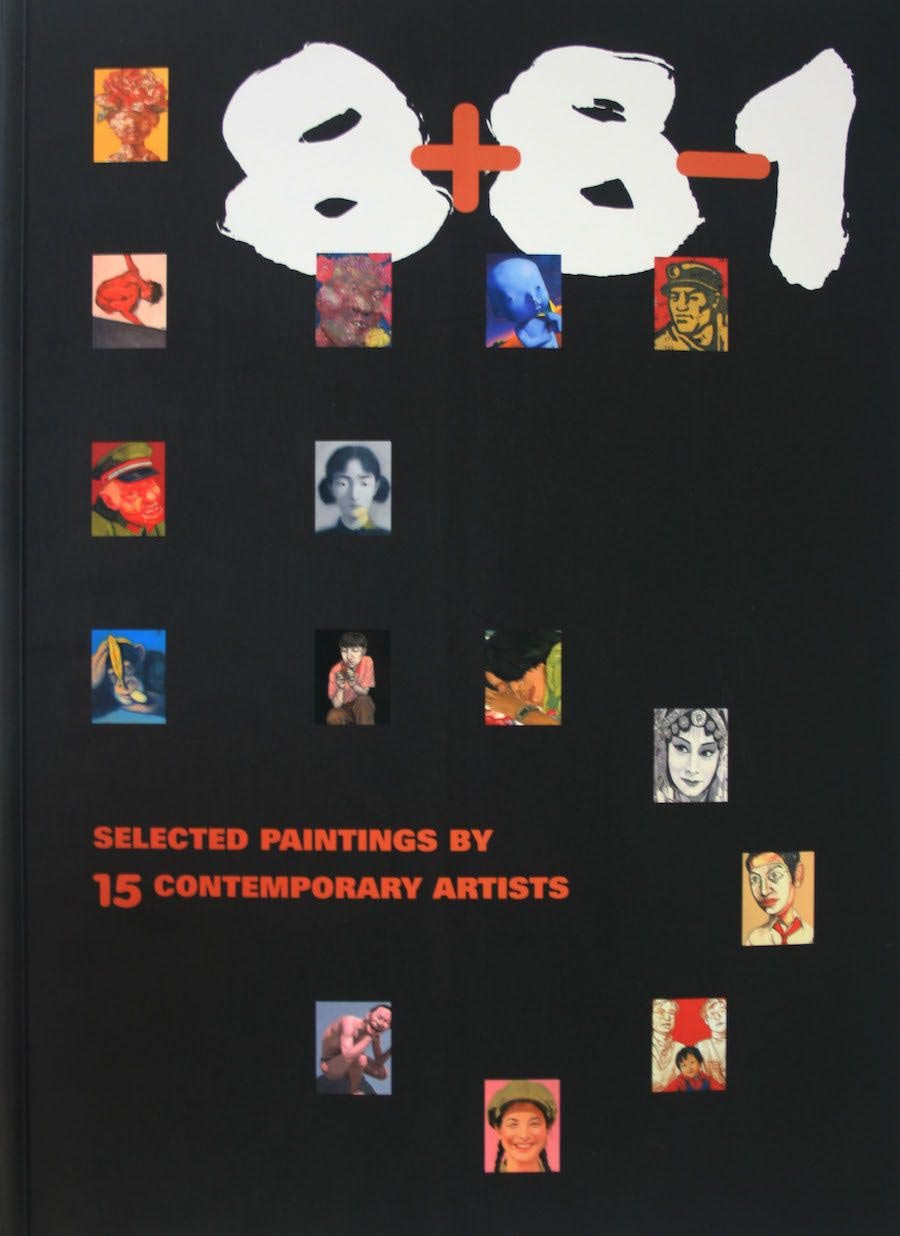 June 1997
June 1997
This exhibition was a very important milestone for the gallery where (now) leading avant-garde Chinese artists were encouraged to present a body of work on small canvases that responded to the world order at the time. It was also a travelling exhibition that was shown in Switzerland, Germany, USA, UK and Canada.
See Exhibition Material Here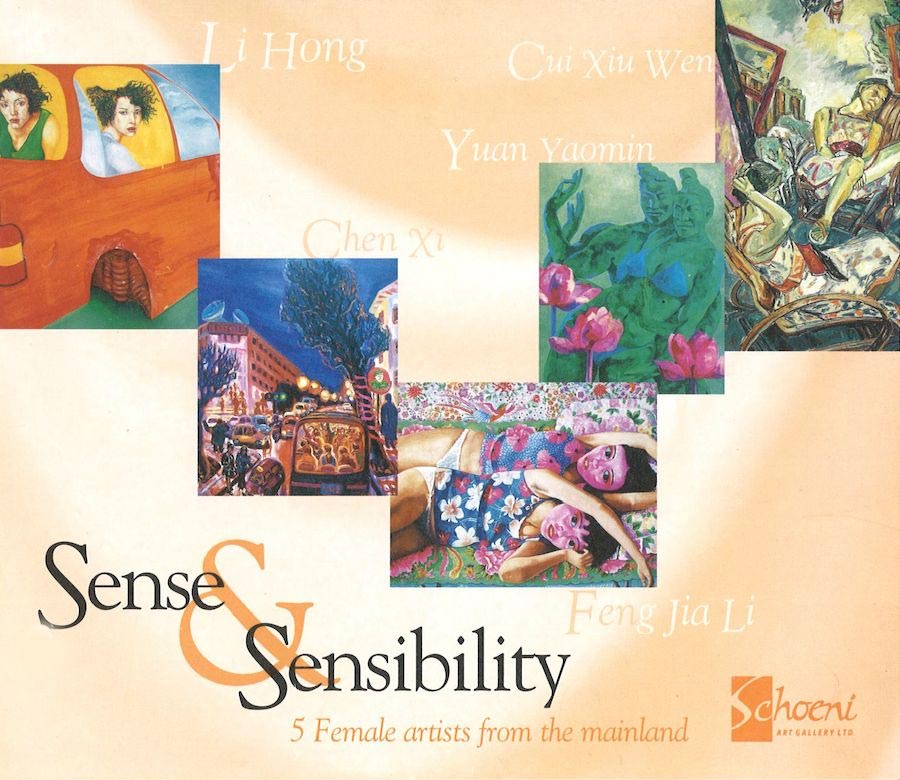 January 1999
January 1999
A supporter of women artists within a male dominated art world, Schoeni Art Gallery represented several women artists. This exhibition was a group show of 5 CCA artists. The women met at Beijing's Central Academy where four of them, Li Hong, Cui Xiu Wen, Feng Jia Li and Yuan Yaomin, formed the artistic group, Siren Art Studio (SAS). The fifth artist Chen Xi was included in the exhibition because of her shared ideals.
See Exhibition Material Here
Mr Schoeni built up a successful career with his adventurous spirit. We can grab an understanding of the history of contemporary Chinese art through his stories consist of various people and events - vivid, touching and full of human interest...Mr. Schoeni's vision as well as his restaurant and gallery helped develop the artist environment, as Beijing lacked spaces for artists' gatherings and places for showcasing their work. (2012)
I met Manfred Schoeni in 1992 on the occasion of his first-ever exhibition of Liu Dahong in Hong Kong. He was a true visionary ... A year later, Schoeni Art Gallery opened its doors to the public and over the next 20 years, it would become one of Hong Kong's most successful and respected contemporary galleries. Since 2004, Nicole and her mother have taken up the torch and continued with this wonderful artistic adventure. (2012)
Manfred was in art in more than one way; he was himself painting as he dealt in old Chinese furniture, and exploring contemporary Chinese painting through exhibitions. These were heady days for art promoters, artists would have on hand years of works, some may already be well known in Chinese exhibitions, but lacking the right channel to gain access to a wider public. Hong Kong eventually became the main channel for contemporary Chinese art to an international audience. Manfred said he loved going on studio visits, as he could revel in treasures like an explorer in virgin territory. (2007)