1997
The gallery held more than 180 exhibitions and published over 50 catalogues during its 20 year history.
More exhibition archives will be added periodically and it is expected to be completed by mid-2023.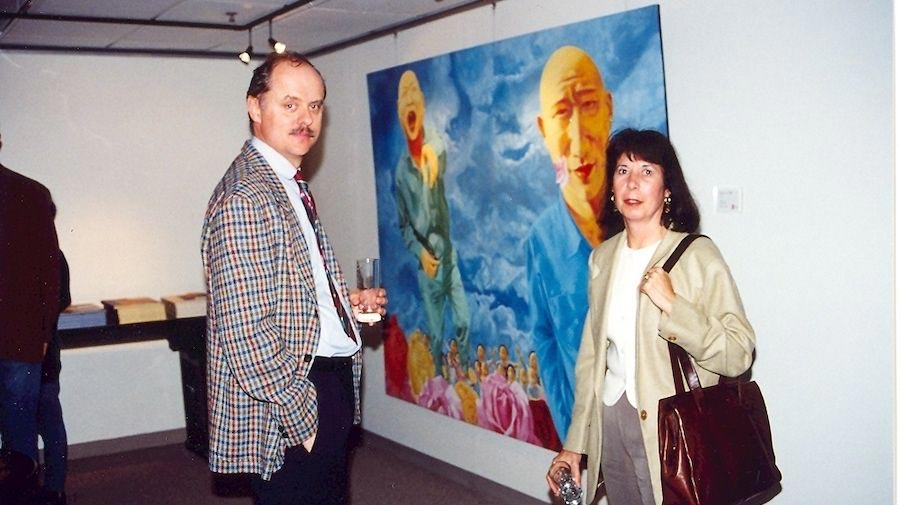 February 1997
February 1997
Celebrating the Gallery's 5th Anniversary, this group exhibition demonstrating the breadth of the artists that that gallery represented and focused on both Chinese and Russian Artists.
See Exhibition Archive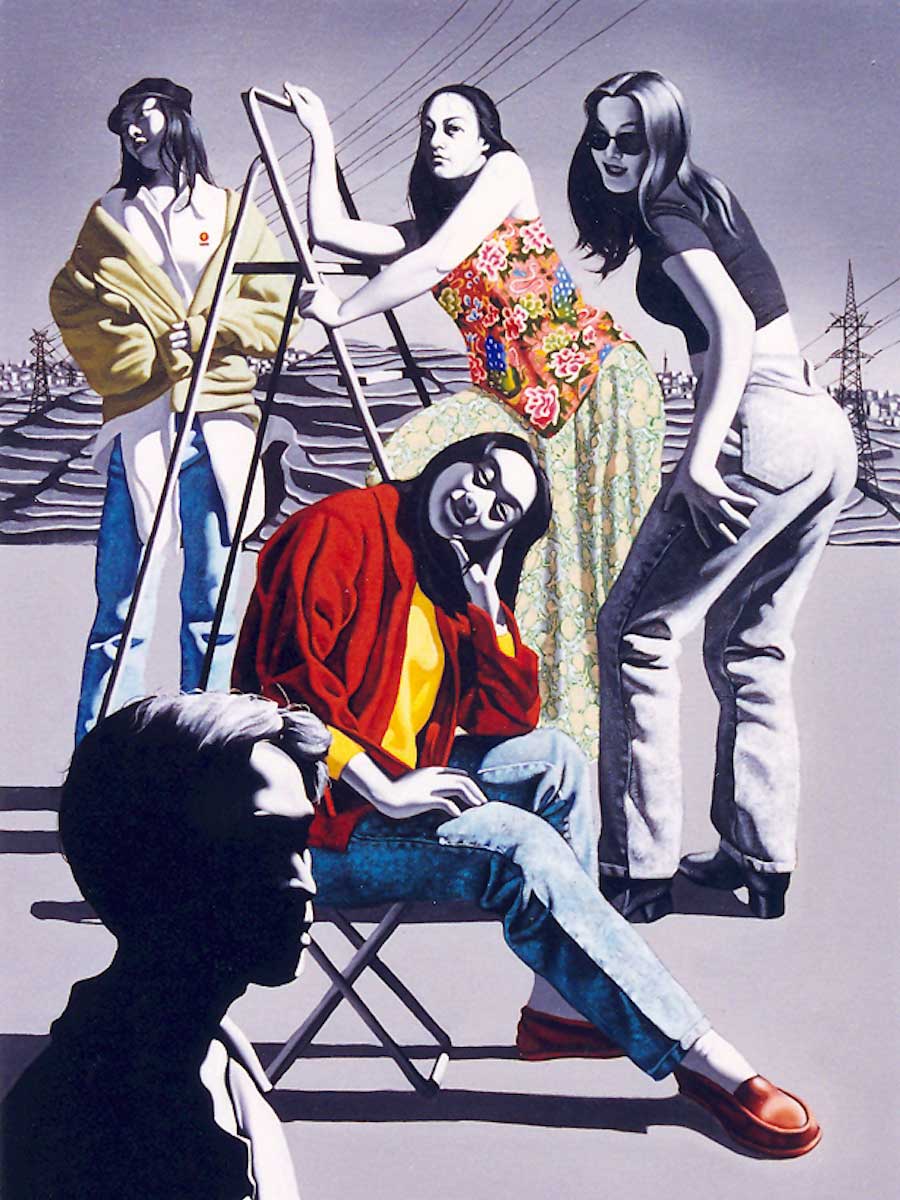 April 1997
April 1997
Schoeni Art Gallery presented Sichuan Artist, Zhong Biao's first ever solo exhibition. The exhibition included 25 oil paintings created between 1994 to 1996. A hard cover catalogue was published in conjunction with the exhibition.
See Exhibition Archive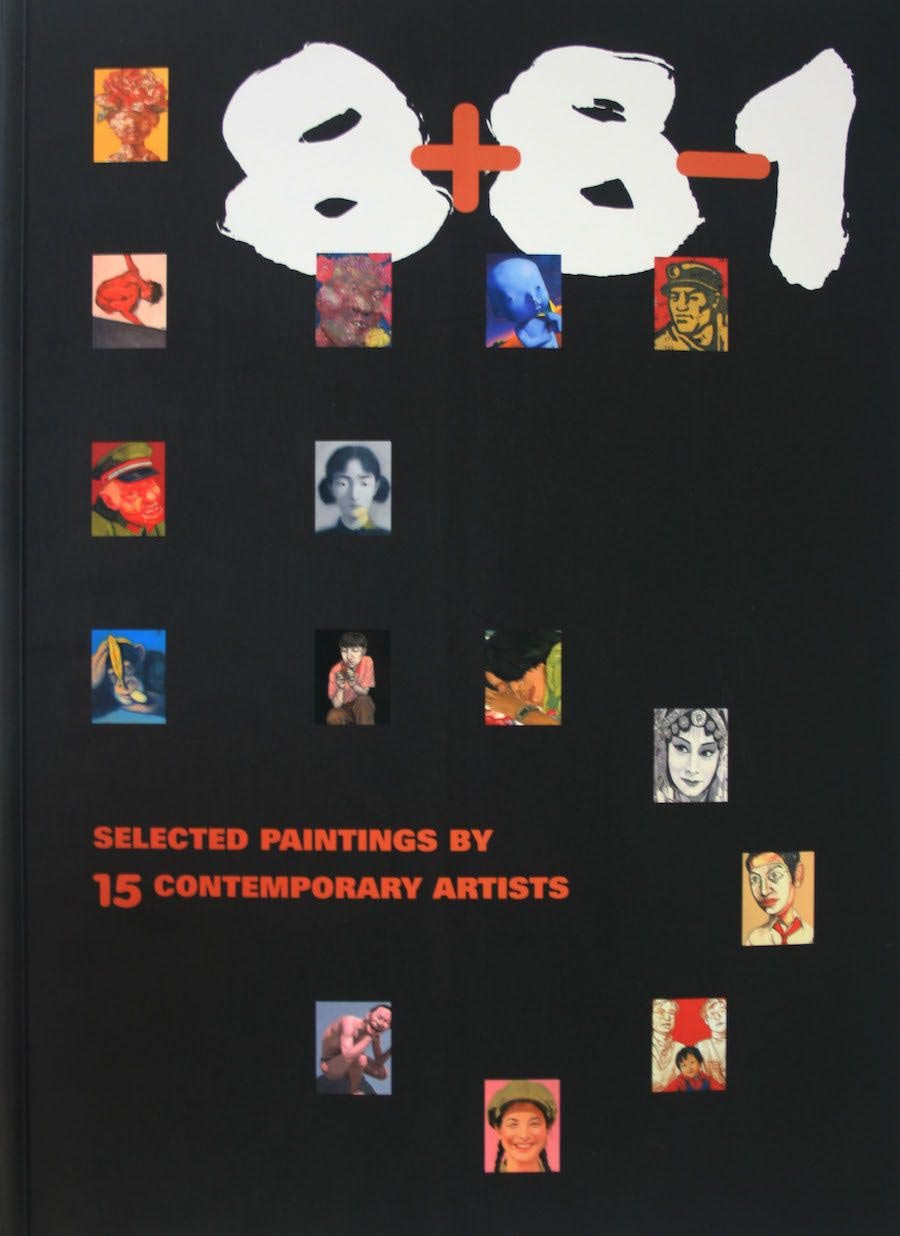 June 1997
June 1997
This exhibition was a very important milestone for the gallery where (now) leading avant-garde Chinese artists were encouraged to present a body of work on small canvases that responded to the world order at the time. 725 small canvas works were commissioned in total.
See Exhibition Archive